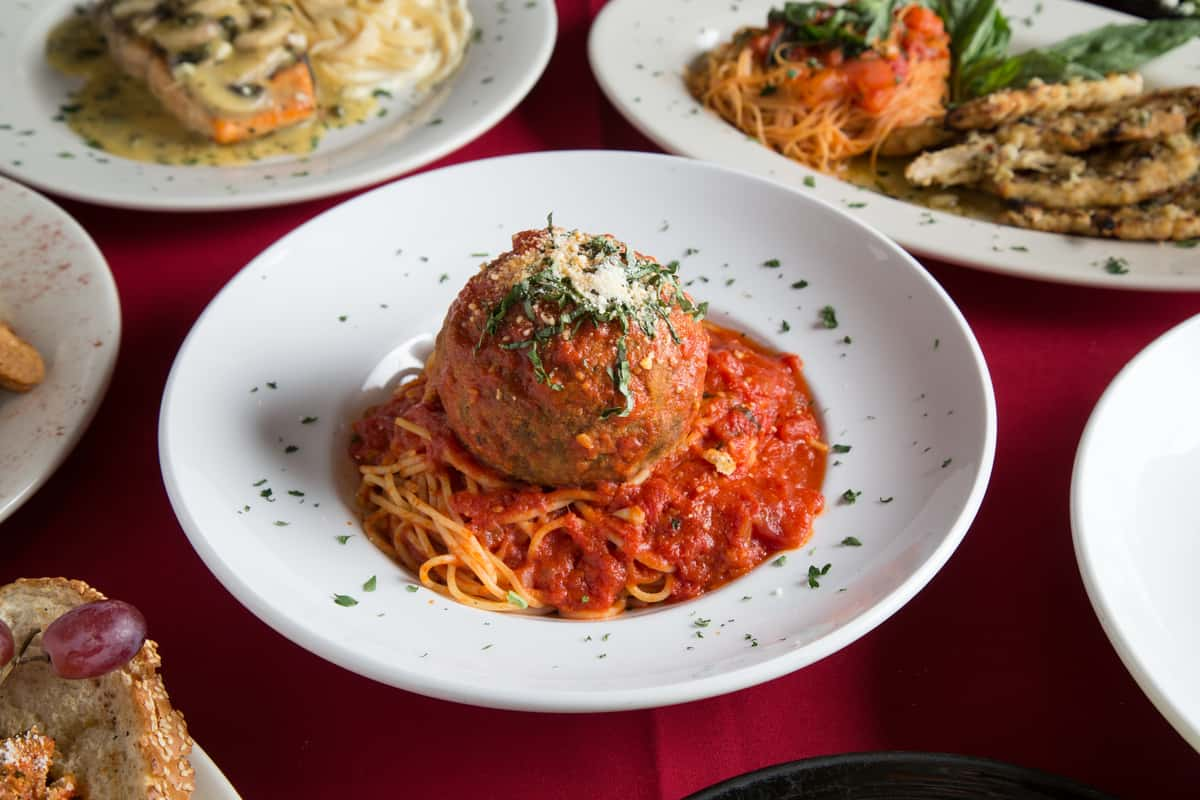 Contact
Contact Us
We will get back to you as soon as possible.

If you need to apply for missing points on your rewards card, please visit our Rewards page > Rewards Sign In > Missing points from a recent restaurant visit?

If you are having trouble with your rewards account or a gift card, you can also email support@pepperhq.com.